Wolf is a design agency with big ideas and open arms. Through digital, brand and print mediums, we craft design of beauty and meaning.
Underneath our work is a deep foundation of research and strategy. A very deep foundation. It's kind of our thing. So is our extensive digital knowledge. We understand this ever-evolving landscape of communication, which means we know how to connect with people – their minds and their hearts.
We are true collaborators, partnering with the best in the industry to form our extended pack. Whether it's a photographer, copywriter, developer, animator or illustrator, we bring together the right creative creatures to deliver beautiful, fresh and inspiring outcomes.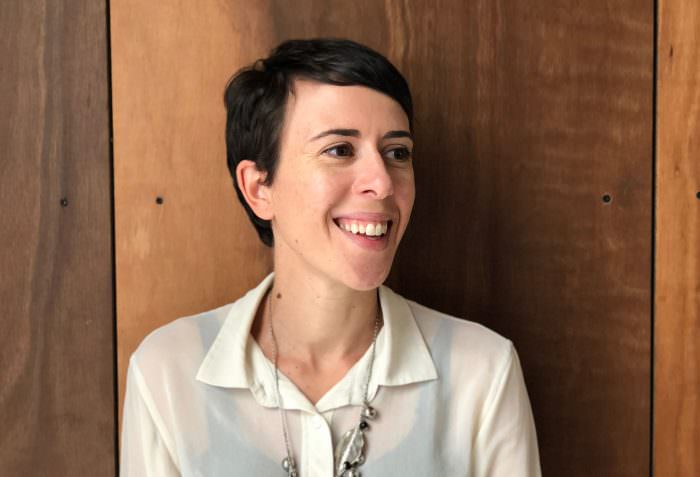 Amanda Brizzi
Director, Client Management and Strategy
Amanda's not afraid to ask the hard questions – cutting to the core of what her clients really need instead of what they think they want to hear. She began her career in design, before moving into client management and brand gatekeeping. Amanda works closely with clients from conception to delivery and beyond, making sure they have as much fun as she does. Nothing makes her smile more than seeing the impact that good design has on good business.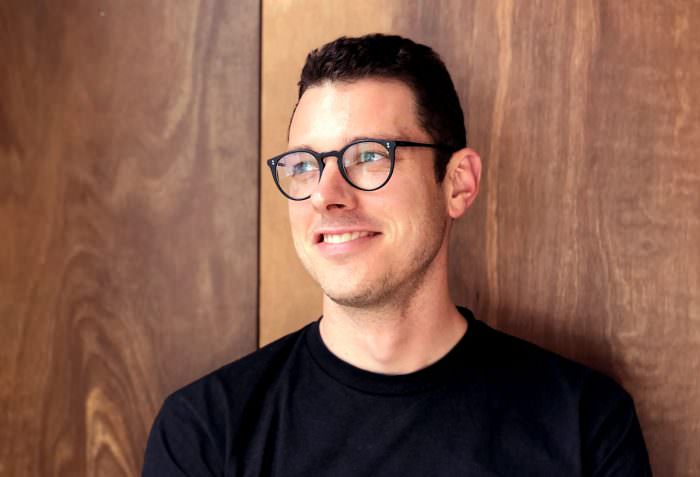 Richard Campbell
Director and Creative Director
Richard has always found unique ways to tell his clients' stories (with the help of some strong coffee). Now he oversees all aspects of design and production with his signature thoughtful approach. Using extensive research as a springboard, he thrives on taking this knowledge and transforming it into big ideas. To Richard, every new brief is an opportunity to produce design of creative and business value.